Skip to Main Content
It looks like you're using Internet Explorer 11 or older. This website works best with modern browsers such as the latest versions of Chrome, Firefox, Safari, and Edge. If you continue with this browser, you may see unexpected results.
ClickView Online
Coastal dunes are good examples of fragile ecosystems. This program explores dune ecology, the impact of human-induced change and the management of these ecosystems through coastal dune rehabilitation. Case studies shown include dunecare groups, high school student groups, Bitou bush control, dune revegetation and ecosystem re-establishment after sand mining.
Australian Government
The fi rst pass national assessment of Climate Change Risks to Australia's Coast is one of the key actions identifi ed in the National Climate Change Adaptation Framework endorsed by the Council of Australian Governments (COAG) in 2007. The Framework recognised that national assessments are required in key sectors and regions to support informed decisions on adaptation action by policy-makers and business.
Images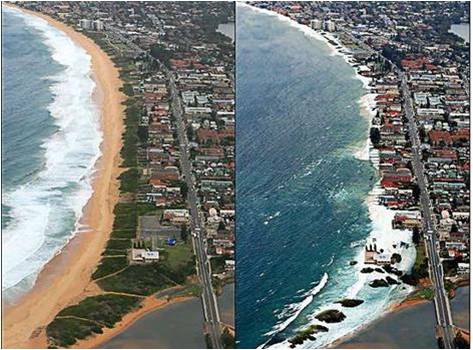 Geography Journals
Current Environmental Issues

Current Environmental Issues is a collection of newspaper articles presenting current issues facing the environment and the people and technologies overcoming environmental challenges. Articles cover topics including waste disposal, renewable energy, wildlife conservation and activism.

Current Social Issues

Current Social Issues is a collection of newspaper articles presenting current issues in society including human rights, ethics, politics, war and science. Articles cover topics including cloning, education, immigration, crime, censorship. Very useful for students studying society, culture, current affairs and global issues.

​

Geodate

This journal is designed for teachers and students of geography and environmental studies. Topics include environmentalism, conservation, politics, water supply, health and global finance. Includes maps and diagrams to further illustrate the topic issues.

National Geographic

This journal covers issues in the environment, natural history, biology, conservationism, geography and current affairs. Published by the National Geographic Society, a non-profit organisation determined to increase widespread geographic knowledge.
Australian Government- Department of Environment
This is a summary of Australia state of the environment 2011, which is an independent report presented to the Australian Government Minister for Sustainability, Environment, Water, Population and Communities by the State of the Environment 2011 Committee