Skip to Main Content
It looks like you're using Internet Explorer 11 or older. This website works best with modern browsers such as the latest versions of Chrome, Firefox, Safari, and Edge. If you continue with this browser, you may see unexpected results.
Finding Resources in Accessit
Here are some books that you may find useful during your studies. Search the Bennies catalogue Accessit for more, or browse the Non-fiction collection NFS..
Cold War and After

by

ISBN: 0340814799

Publication Date: 2005-05-05

This new edition has been written to reflect the demands of the Modern World History GCSE specifications. Combining lively narrative with an excellent range of written and visual sources, the book also contains features that aid students in their understanding of the topic and development of study skills.

Communism

by

Call Number: NFS 335.43 GRA

ISBN: 9780237539344

Publication Date: 2009

Communism

by

ISBN: 9781422221365

Publication Date: 2012-01-01

The books in this series will focus on the major types of government found in the world today. They will explain, in terms that are clear and understandable to young adults, not only how the major forms of government function but also their philosophical underpinnings. The books will illustrate how ideas about good governance have evolved over the course of history.

Russia under Tsarism and Communism, 1881-1953

by

ISBN: 9781444124231

Publication Date: 2011-01-28

Depend on SHP's comprehensive and best-selling core texts to enrich your understanding of A Level History. SHP Advanced History Core Texts are the Schools History Project's acclaimed books for A level History. They offer: - clear and penetrating narrative - comprehensively explaining the content required for examination success - thought provoking and relevant activities that explore the content and help students think analytically about the subject - thorough exam preparation through carefully designed tasks that address the distinctive requirements of A Level history including guidance in essay writing and source-based investigations. - a wide range of revision strategies including structured content summaries Additional features include: - A focus route pathway for independent learners - Learning Trouble Spots - which address common misunderstandings - diagrammatic summaries of key areas of content and historical issues - accessible summaries of recent historical debates. - active learning approaches, including decision-making exercises Russia under Tsarism and Communism 1881-1953 this title is a comprehensive core text on Russian history from 1881 to the death of Stalin. It is a second edition of the bestselling Communist Russia under Lenin and Stalin. This second edition is extended to cover the Tsarist pre-revolutionary period. Major themes include - the nature of Tsarist rule in Russia and the causes and consequences of the 1905 revolution; - the causes and consequences of the Russian Revolution in 1917; - the nature, the achievements and failures of Lenin's and Stalin's Communist regimes; - the ongoing historiographical debate about this period and the current reinterpretations of it. Other improvements for this second edition include more streamlined coverage of Stalin's foreign policy.
YouTube
It's often talked about but rarely understood. Welcome to WatchMojo's Top 5 Facts. In this instalment, we're counting down our picks for the top 5 most revealing facts about Communism.
Images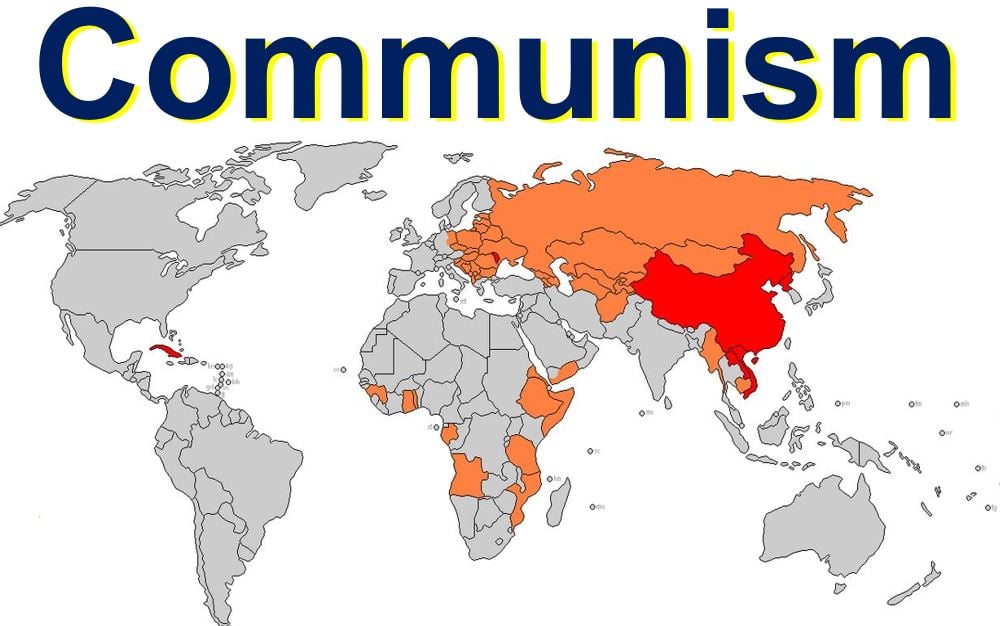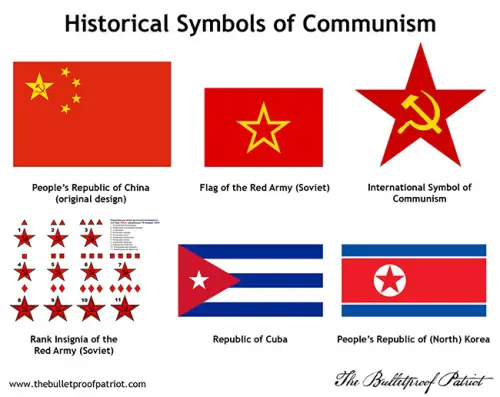 Britannica
Communism, the political and economic doctrine that aims to replace private property and a profit-based economy with public ownership and communal control of at least the major means of production (e.g., mines, mills, and factories) and the natural resources of a society. Communism is thus a form of socialism—a higher and more advanced form, according to its advocates.